ITENOS is a sustainable ICT company
Sustainability is in everything we do. Because protecting the climate and the environment are as close to our hearts as leaving behind a world worth living in for generations to come.
IT's our future.
Climate change affects us all and the time to talk is over—now it's time to act. At ITENOS, we understand this loud and clear, which is why sustainability is in everything we do. As a sustainable ICT company, we want to help shape our future. That's why we're thinking about sustainability holistically—not just in ecological terms but also economic and social.
Sustainability in the IT industry
The IT industry is notoriously resource and energy intensive. Nonetheless, it has a lot to offer when it comes to sustainability. For example, as a sustainable ICT provider with innovative solutions, we're helping our customers complete their digital transformations. And that's the key: sustainable IT services are not a contradiction in terms—they're an essential part of the journey to sustainability for customers. Our solutions and services ensure sustainable IT for SMEs, which in turn allows our customers to use more efficient IT infrastructure and improve their own production and delivery processes.
Net zero is our big goal
We take it for granted that our data centers are powered by electricity from 100% renewable sources. What's more, we've been doing that since 2016. However, to properly assess our impact on the climate, we also need to consider other factors. For example, we may be indirectly responsible for certain greenhouse gas emissions (e.g. as a result of upstream or downstream activities or energy purchased). Equally, the company might be directly responsible for certain emissions (e.g. those arising from our facilities and processes). That's why ITENOS is tracking all of the emissions that it causes on its journey to net zero. As a sustainable ICT company, our aim is always to reduce and/or offset any emissions with suitable measures.
What do we mean by carbon footprint?
Our carbon footprint includes all greenhouse gases (especially CO₂) that are emitted over the course of the product life cycle, including the production, operation, marketing, and disposal of our solutions and services. This includes emissions for which the company is directly responsible (Scope 1), emissions for which the company is indirectly responsible (Scope 2), and emissions caused by the company's upstream and downstream activities (Scope 3).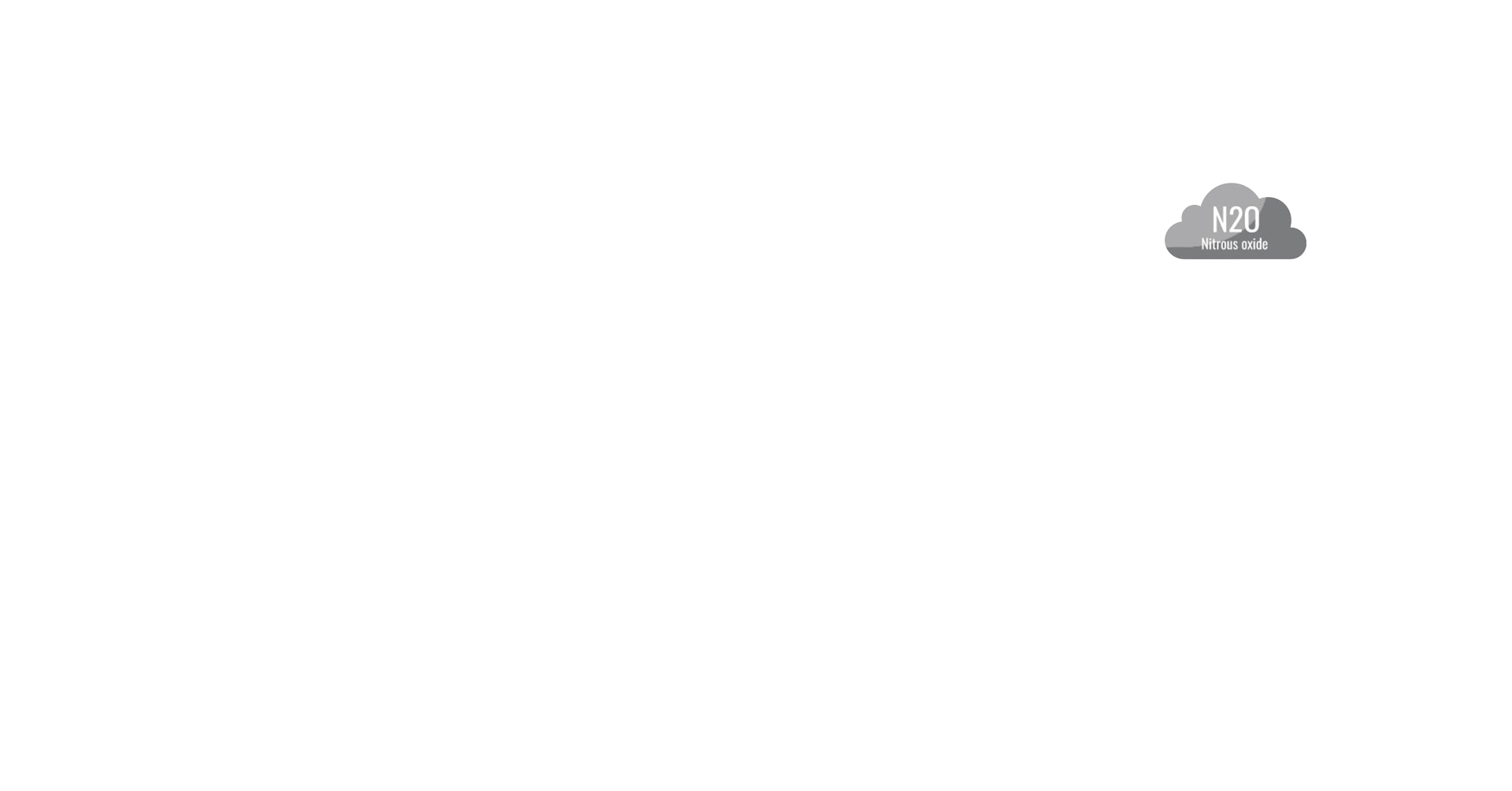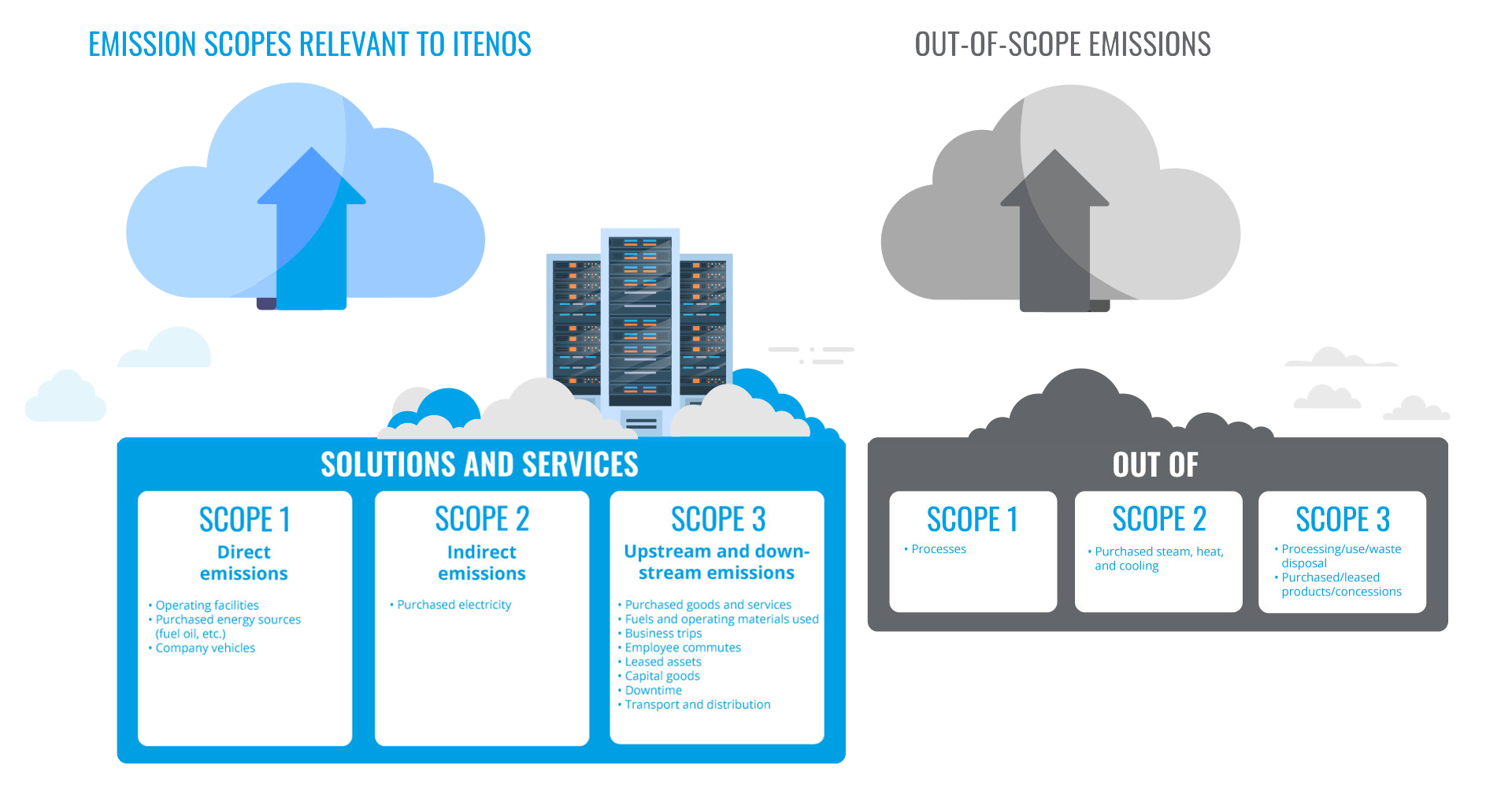 Sustainability on the global stage
As a far-reaching issue, sustainability has gained global recognition. ITENOS supports the United Nation's Sustainable Development Goals (SDGs) designed to safeguard the environmental, social, and economic aspects of sustainable development. In addition to protecting the planet, these 17 goals also address several social issues and aim to promote sustainable peace and prosperity.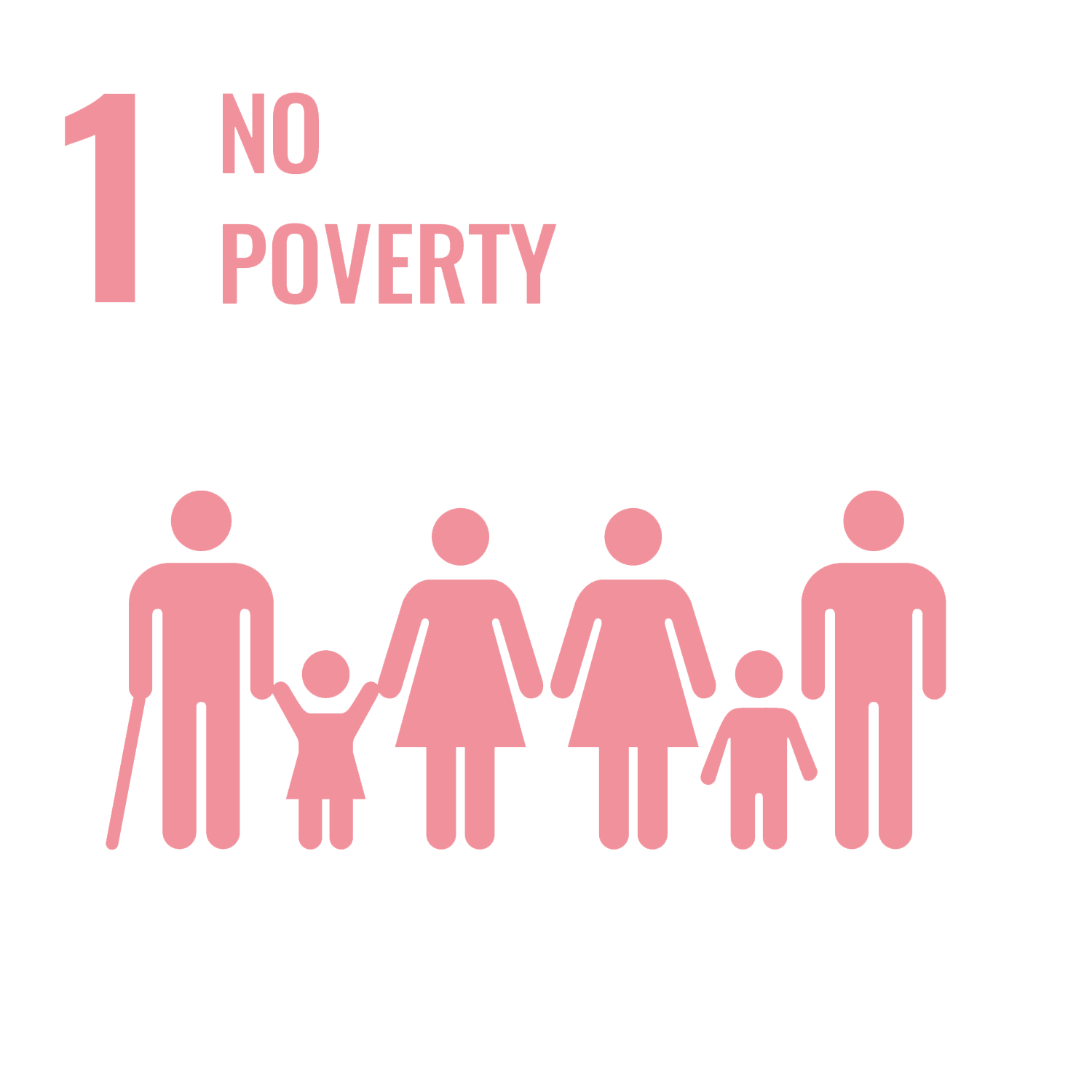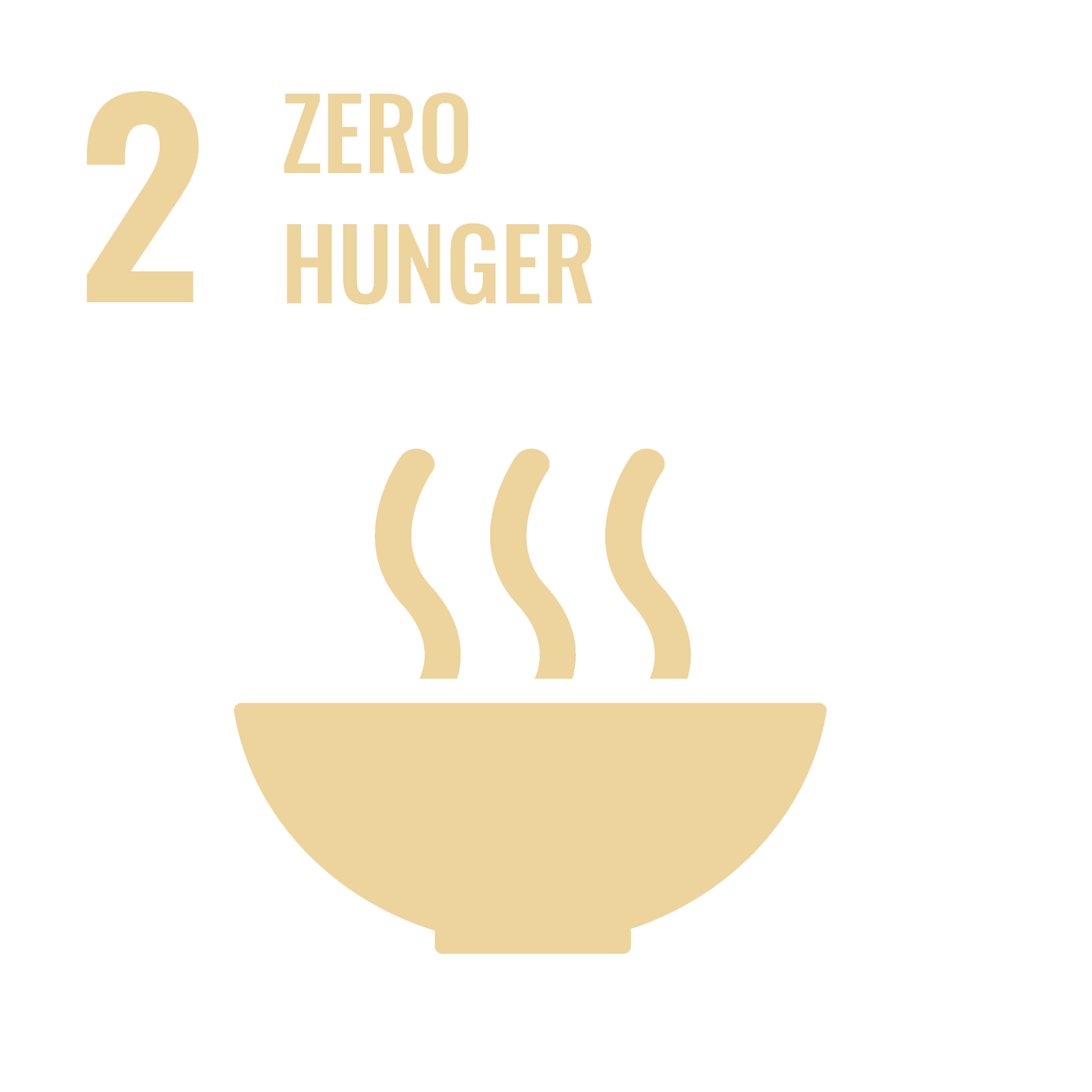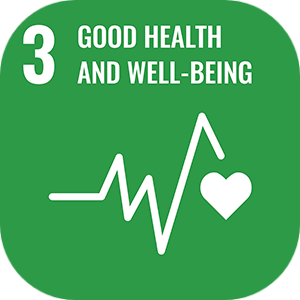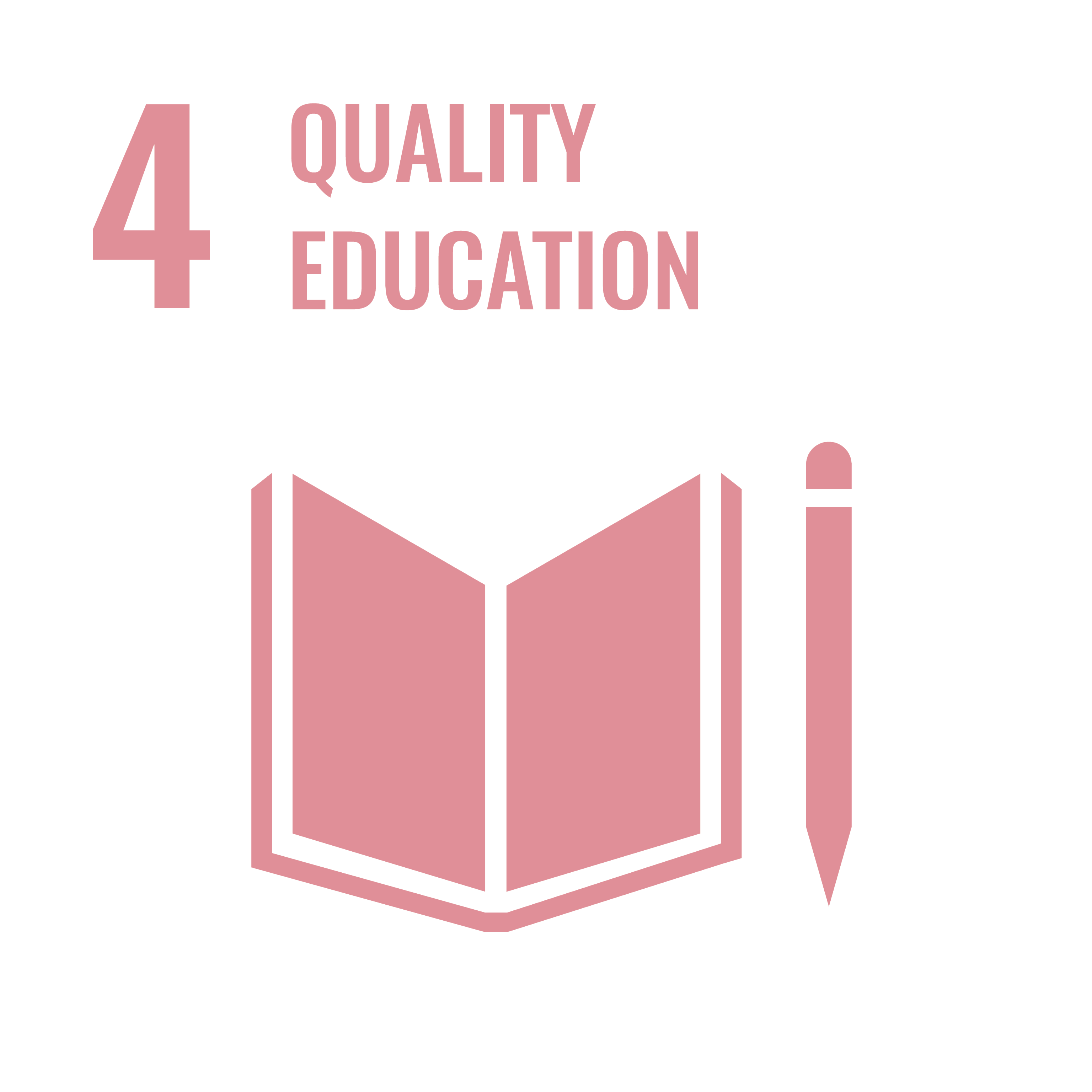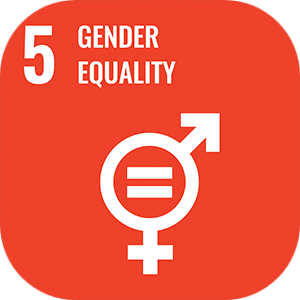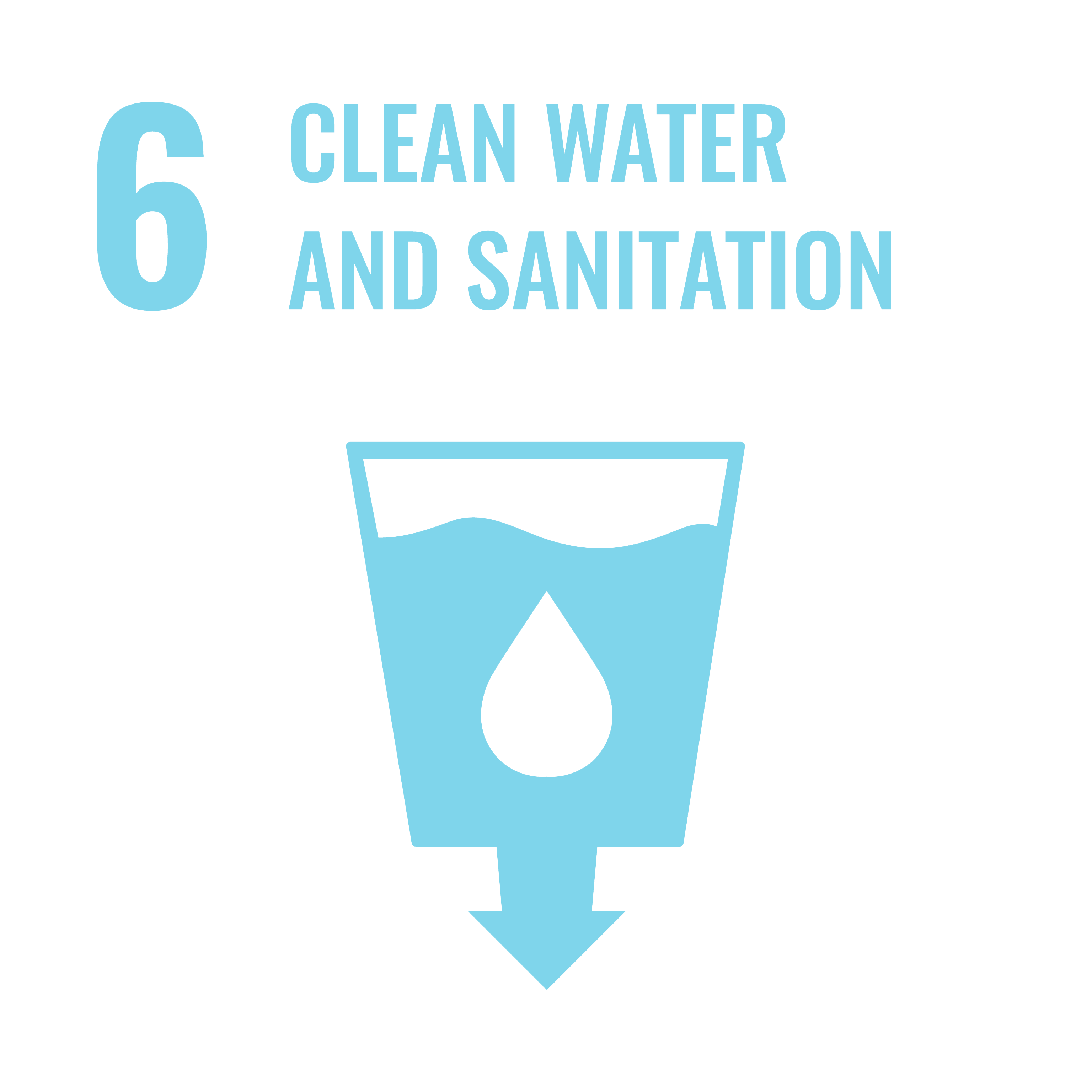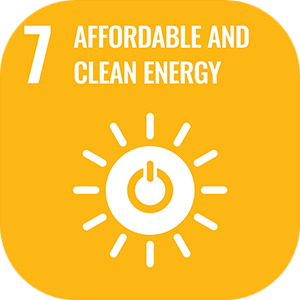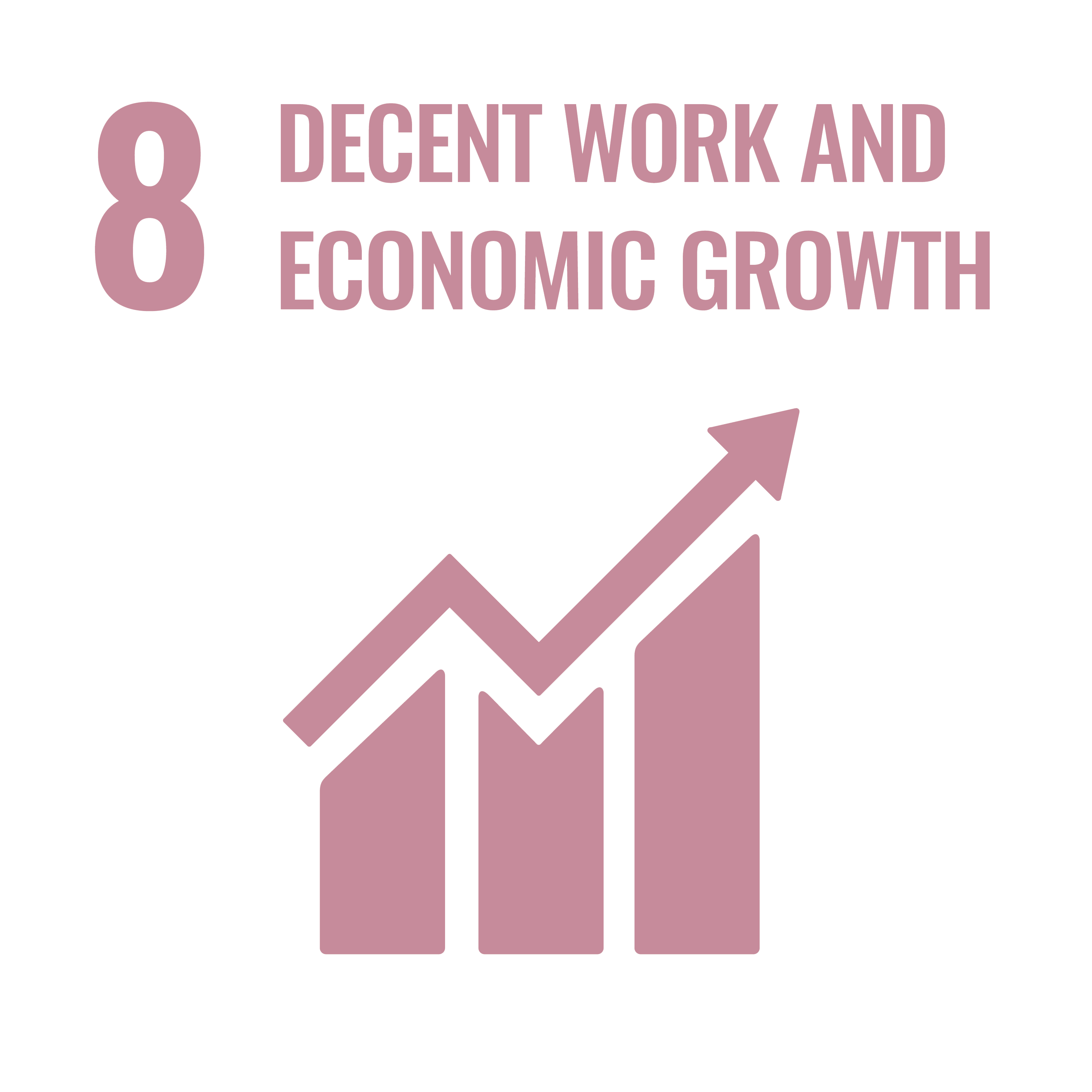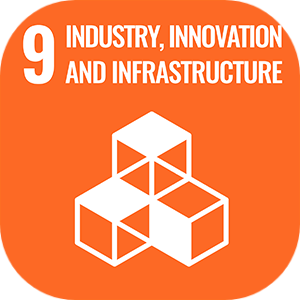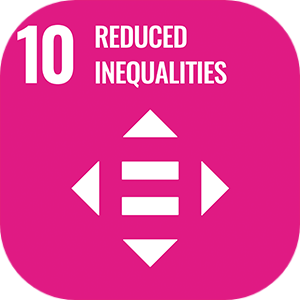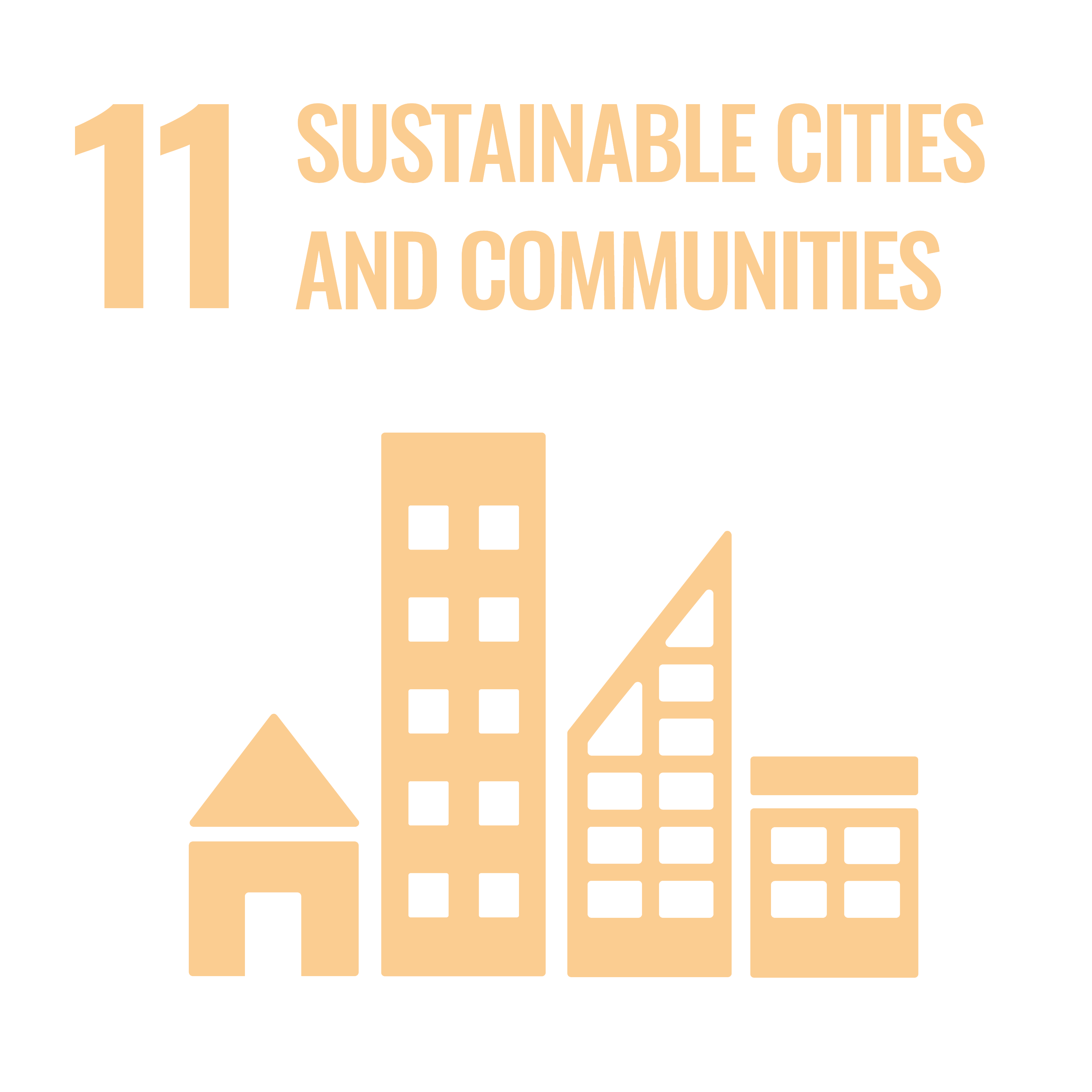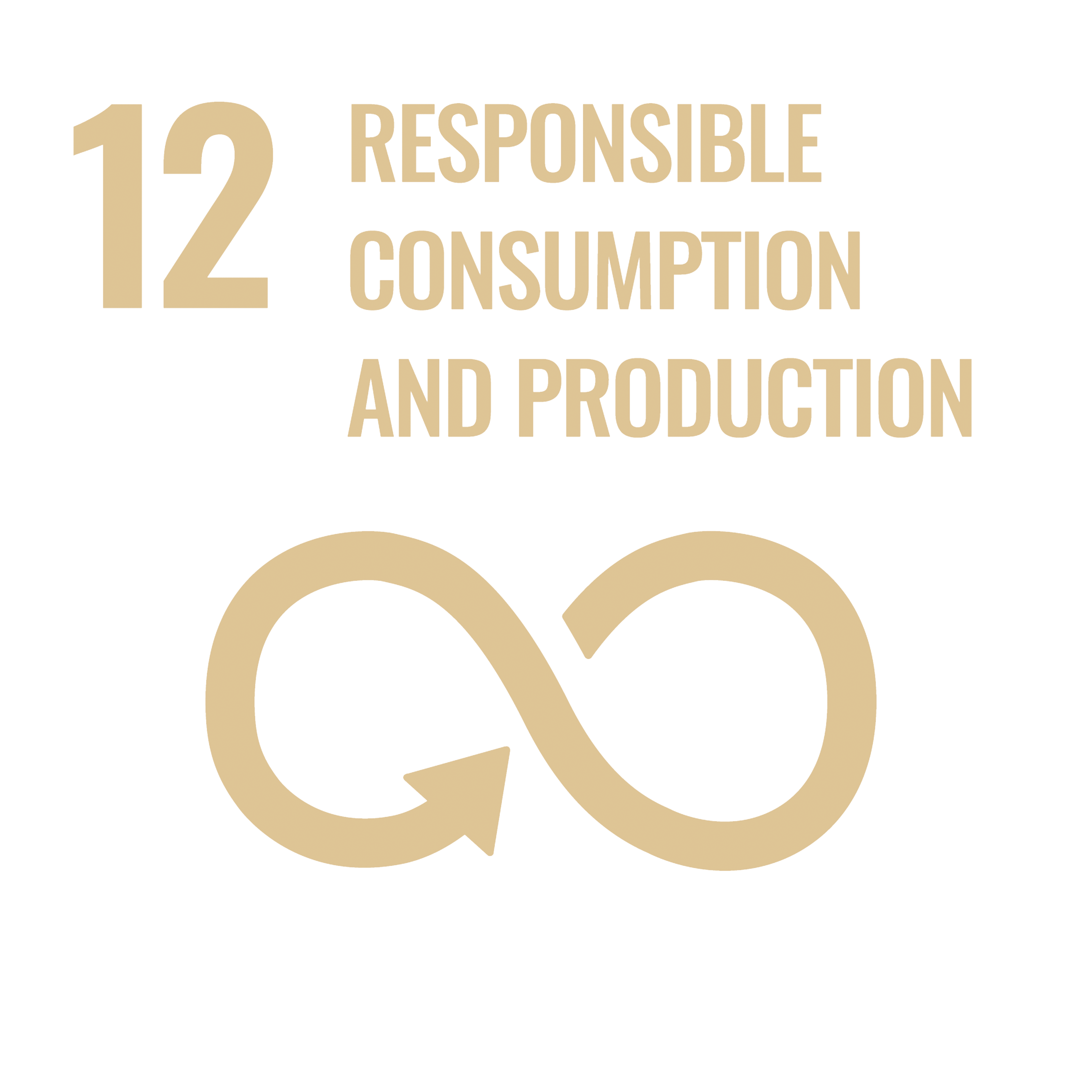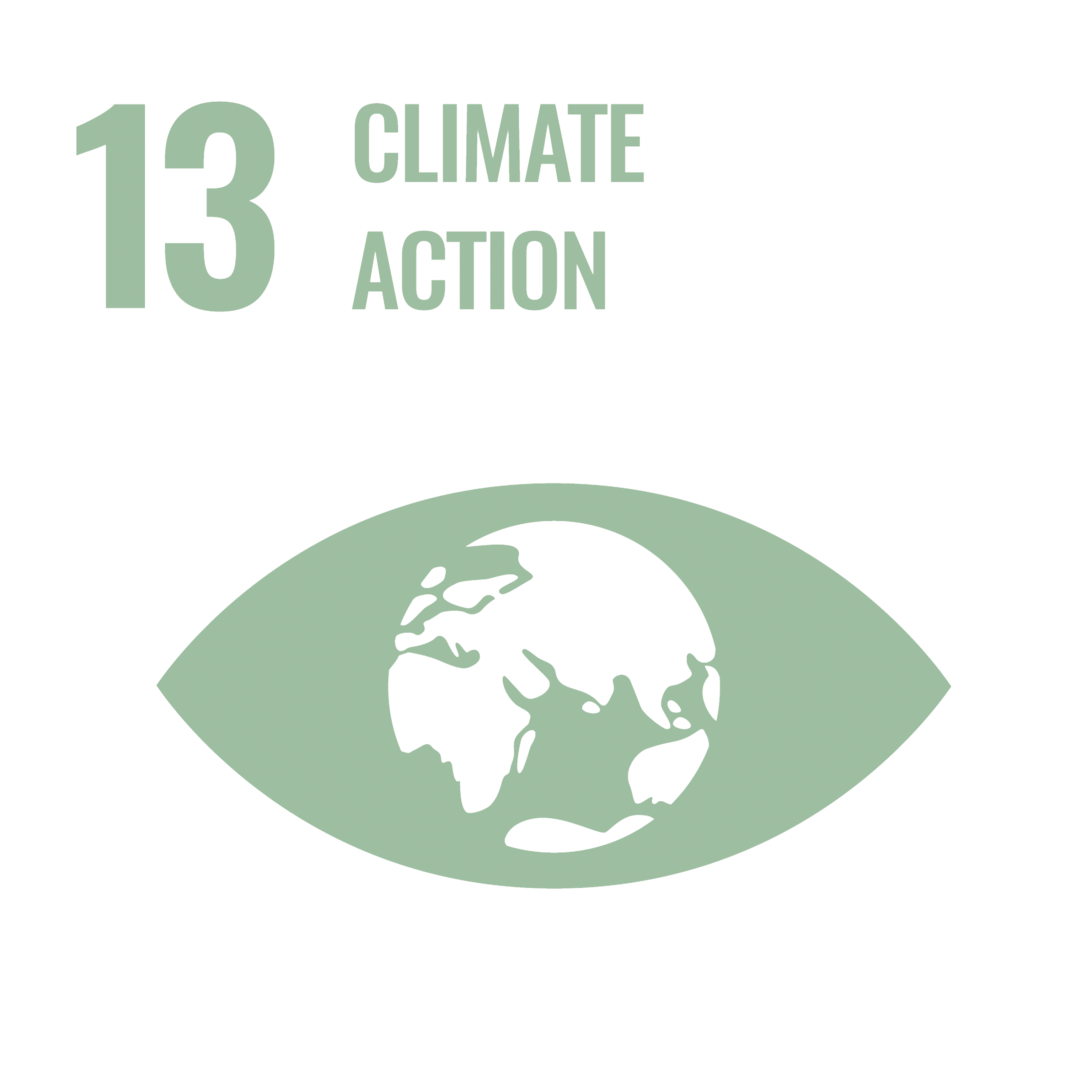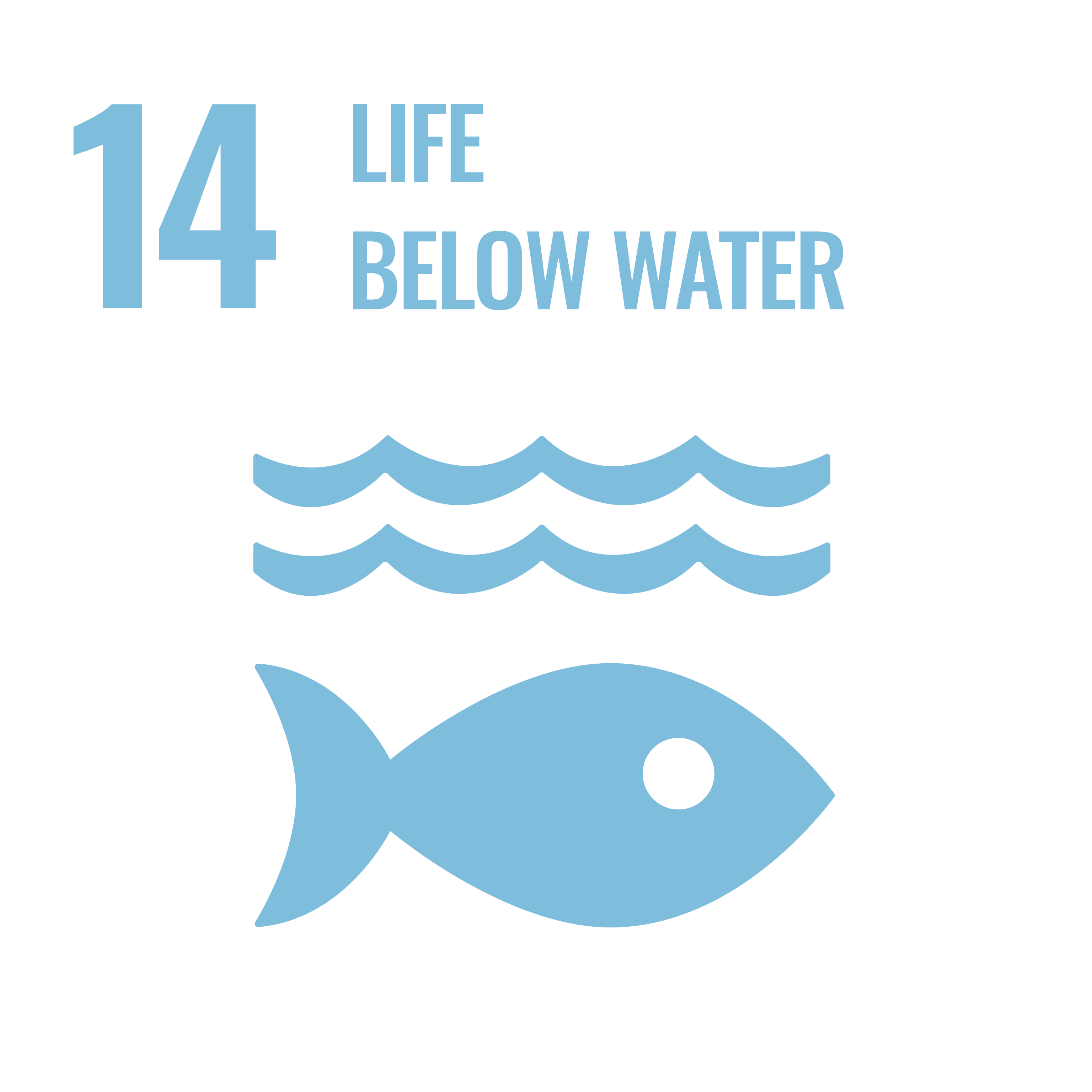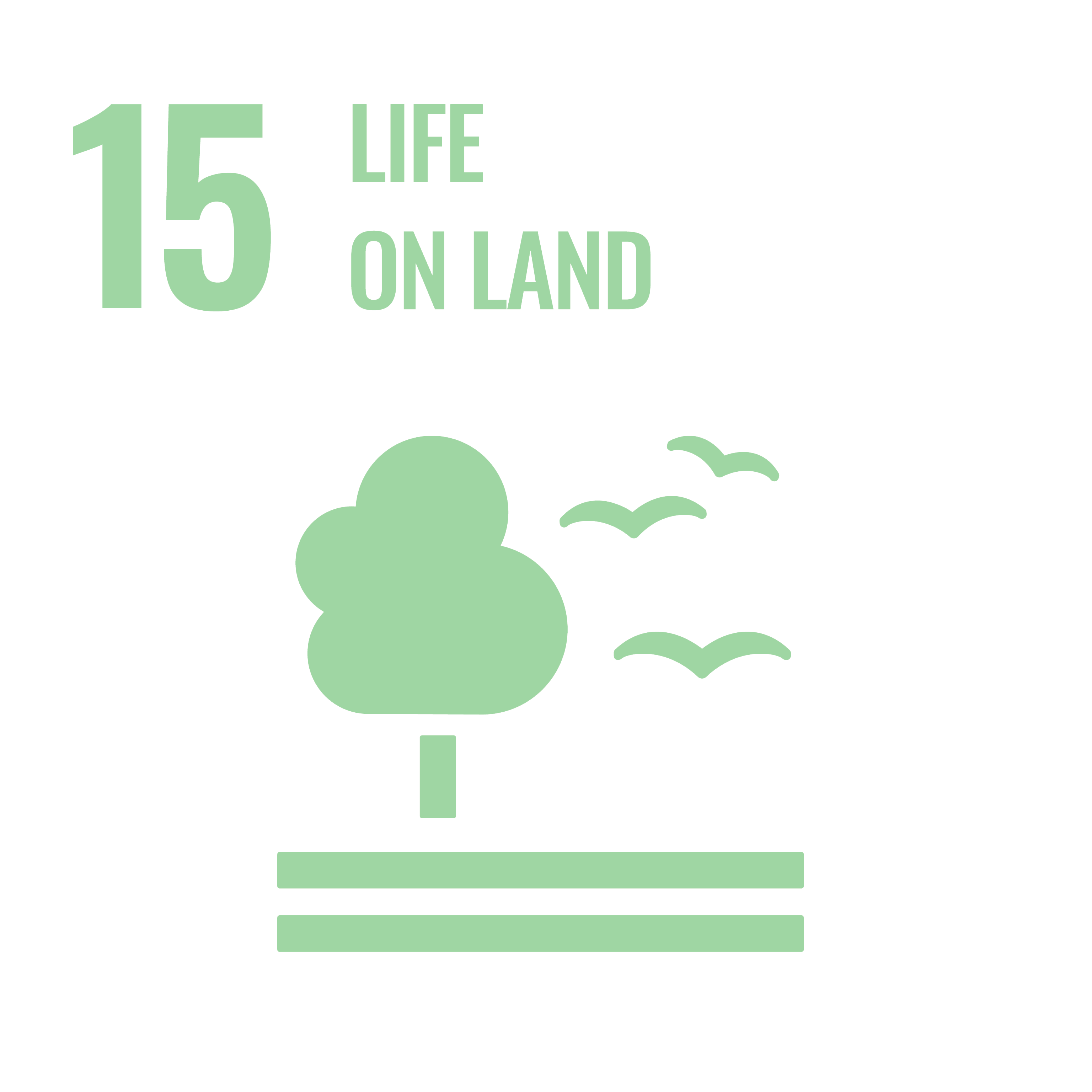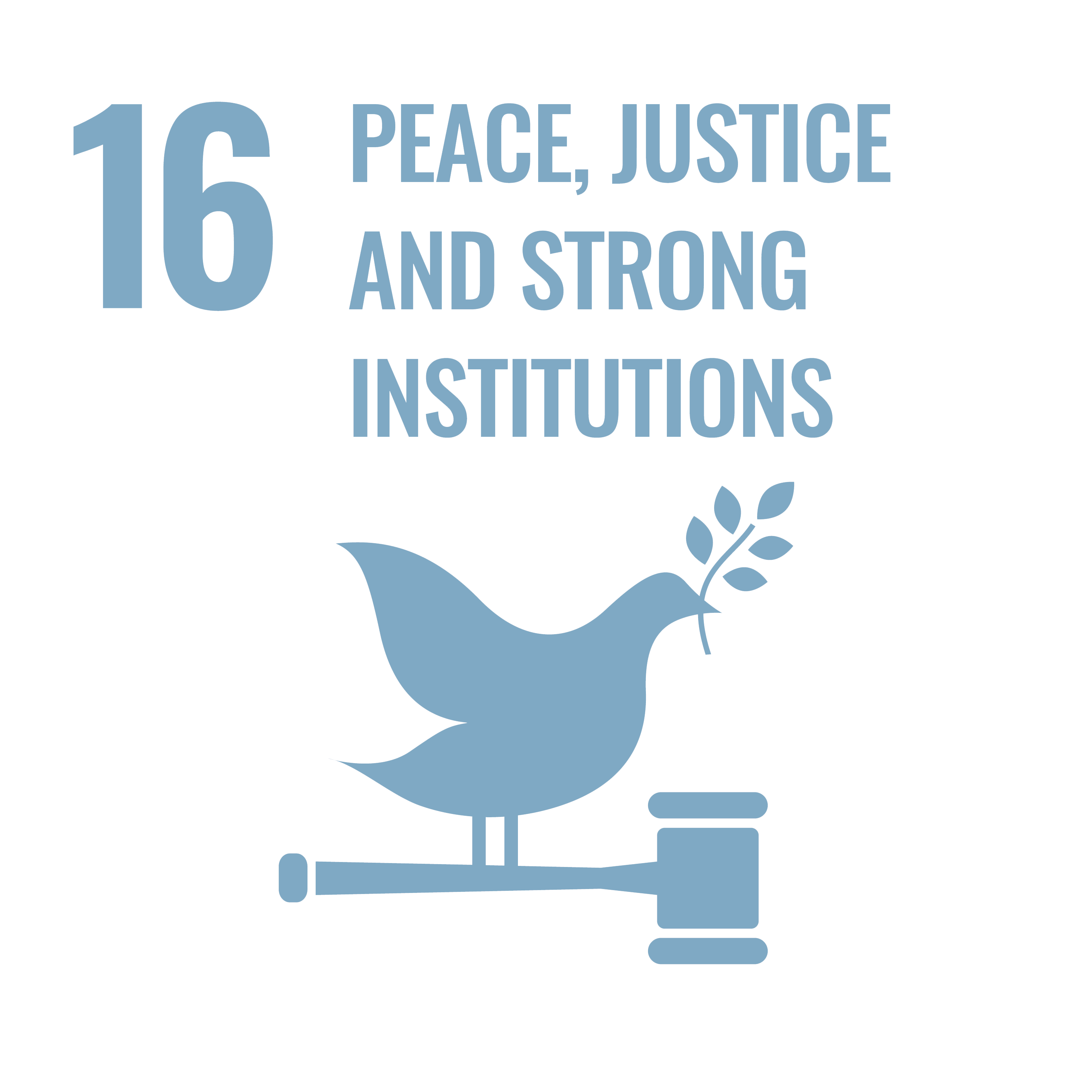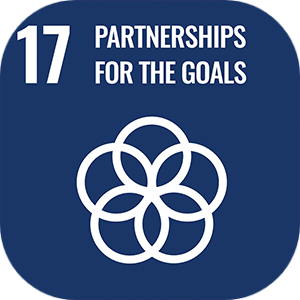 By relying on green electricity, we are not only helping promote clean energy (SDG 7) but also implementing proactive measures to help protect the climate (SDG 13). What's more, ITENOS has an active influence on the digital IT infrastructure in Germany and is helping build robust, resistant, and reliable infrastructure with innovative solutions (SDG 9).
When it comes to our employees, we want to break down any inequalities within our organization (SDG 10) and ensure that all employees are as healthy as possible (SDG 3). We are also focused on gender equality (SDG 5) and give women priority over men with the same qualifications. Last but not least, we also offer our employees high-quality education in the form of training courses and seminars (SDG 4) and ensure good working conditions as well as economic growth (SDG 8).
At ITENOS, we want to be proactive in meeting our social responsibility. That's why sustainability is in everything we do. IT's our future.
Interacting with both people and the environment in a responsible way are both absolute musts for me. That's why I'm also committed to sustainability with my team at ITENOS. I'm more than happy to take on the responsibility of creating a better future.
Tim Mettbach
Program Head "IT's our future" & Head of Purchasing and Controlling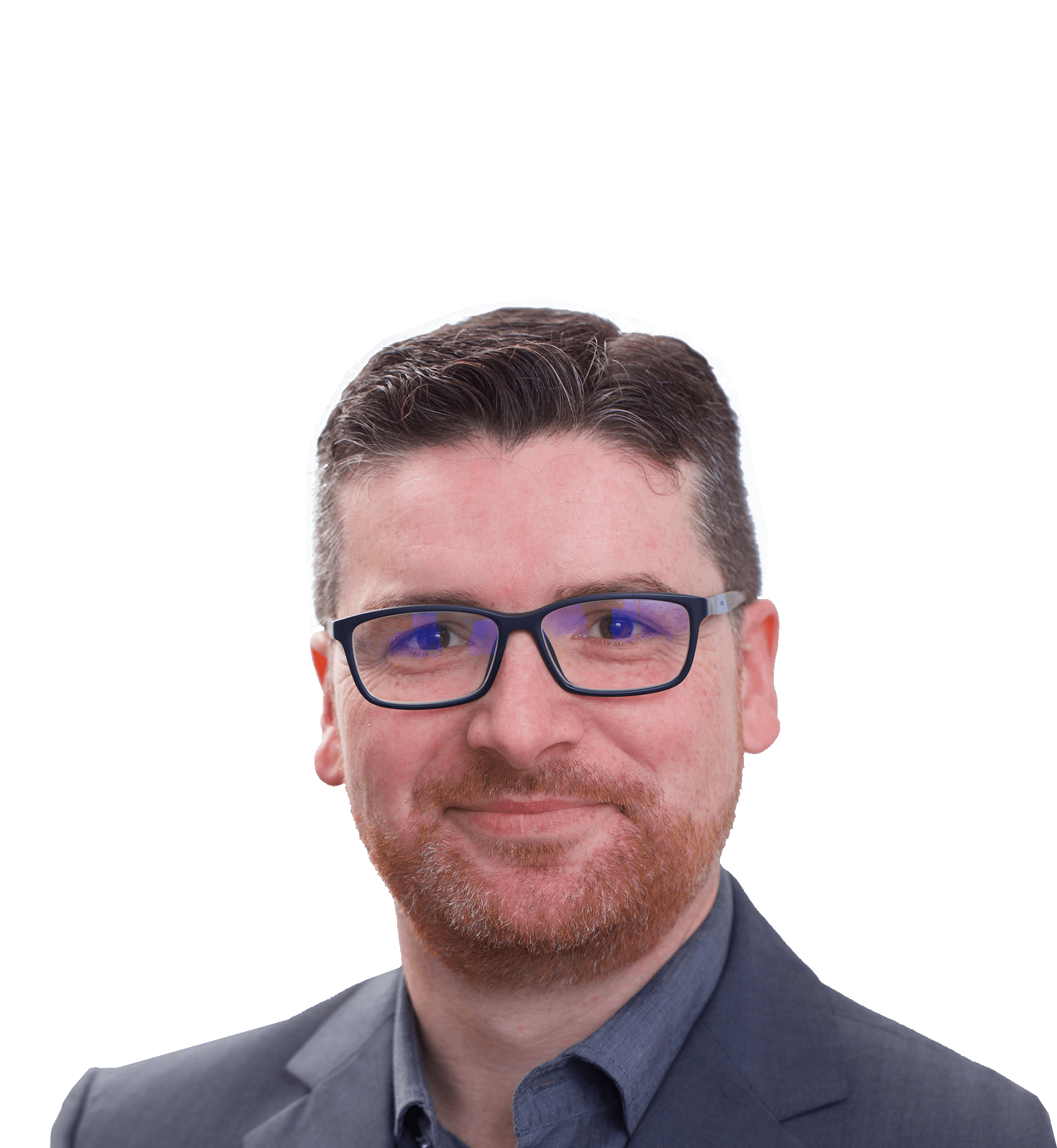 I'm proud to be able to say that sustainability is in everything we do at ITENOS. Because this really is true for the whole team—across every department and position.
Gabriel Willigens
Project Facilitator "IT's our future" & Head of Data – LogistiX Business Unit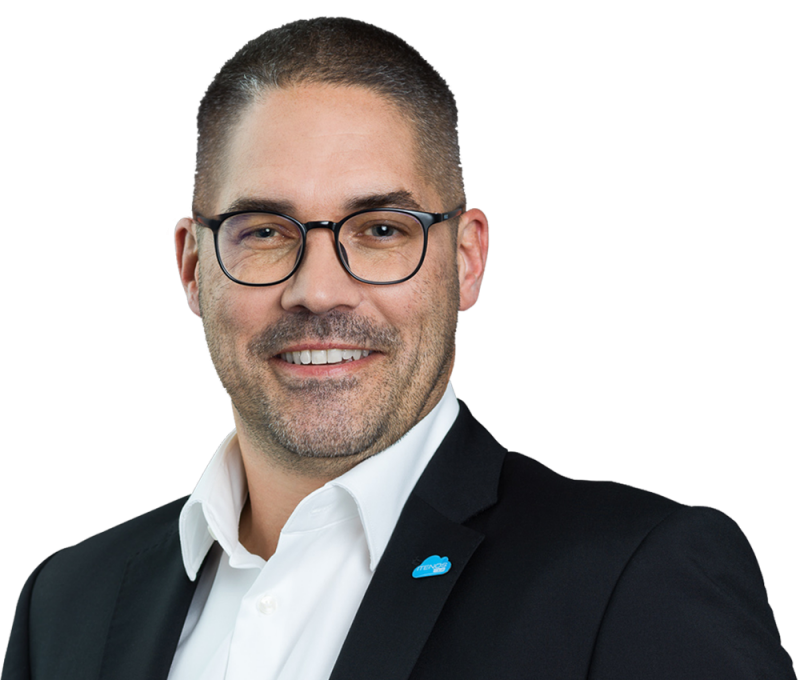 Sustainability is hugely important to me because it can help improve our carbon footprint and accelerate social justice. The future is in our hands and every small step helps the planet.
Sophia Baumgarten
Project Manager – Networks Business Unit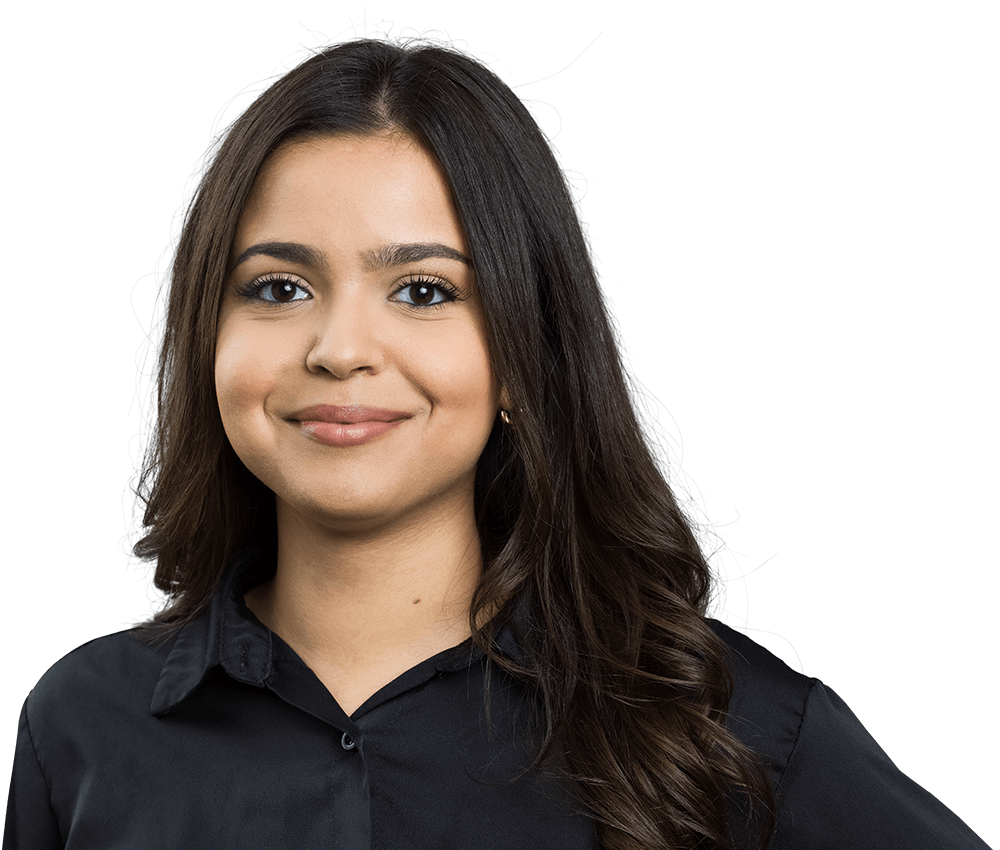 A service that supports digital transformation and promotes sustainability—now that's something I can get behind. After all, we can all do our bit for a better future, and we desperately need to start using resources more responsibly.
Ibrahim Sönmezoglu
Team Member – Service Desk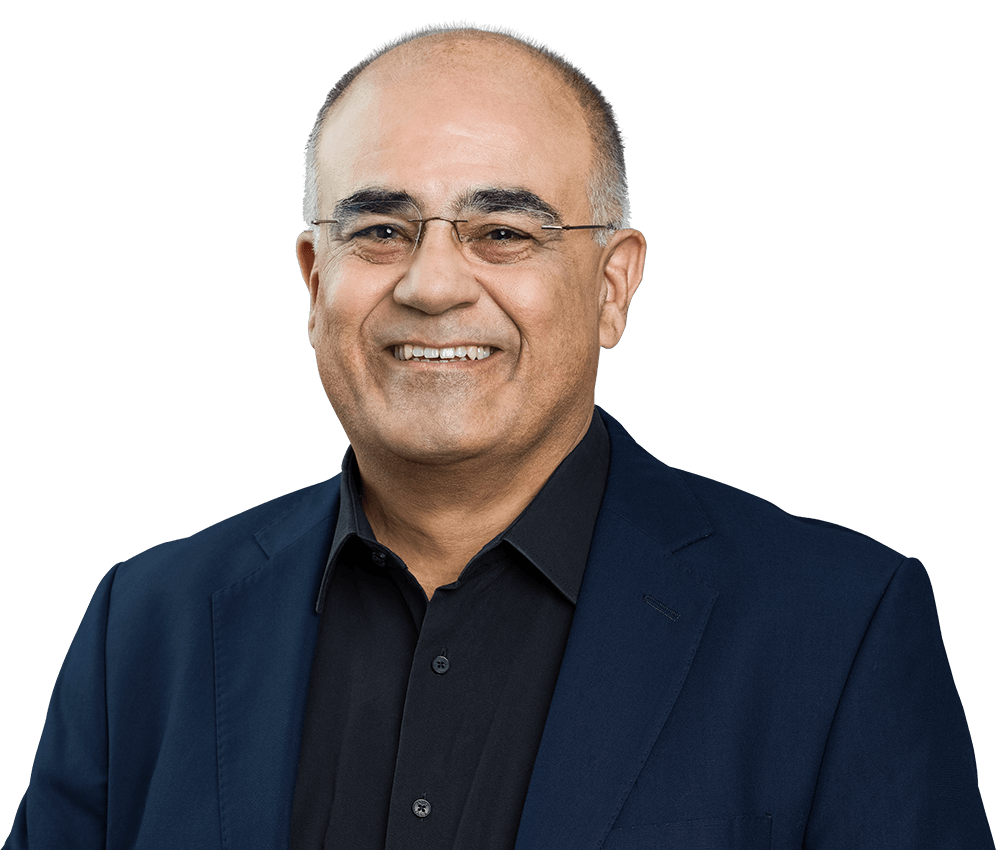 I'm passionate about creating highly efficient and environmentally friendly solutions. Of course, they also need to have the high quality that everyone expects from ITENOS as this ensures our customers and colleagues can benefit from them fully.
Christian Schake
Quality and Energy Manager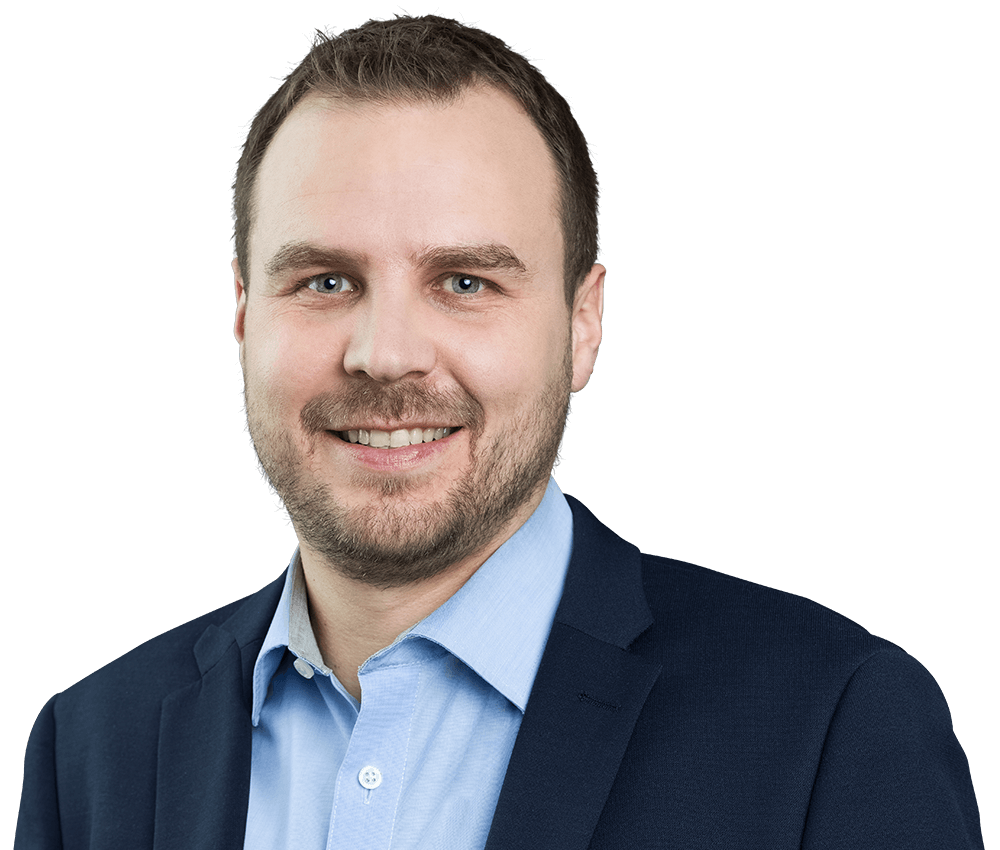 Ensuring that our solutions and services are sustainable is the main task for my team—both right now and into the future. But I'm always looking for ways to help protect the environment in my private life too.
Tanja Piesche
Head of Product and Portfolio Development – IT Business Unit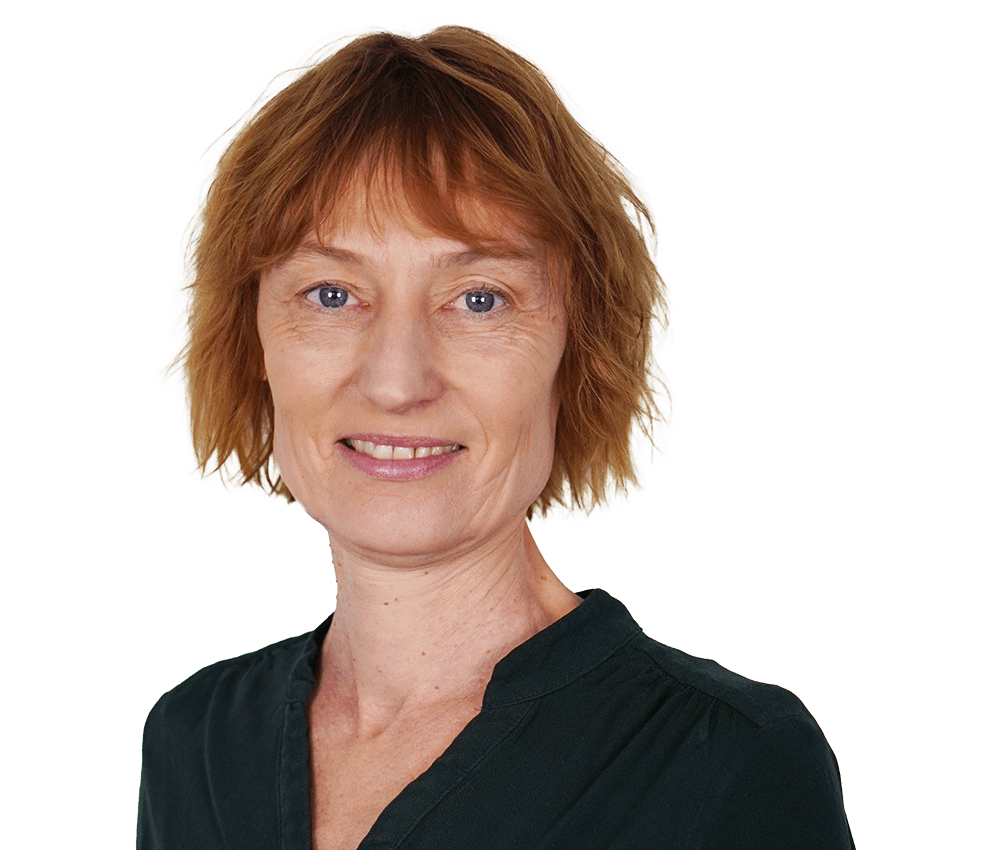 Protecting the climate involves everyone. That's why I'm happy to be part of the sustainability team at ITENOS. I know that together we can achieve a lot and help protect our wonderful environment.
Sebastian Jaeger
Project Purchaser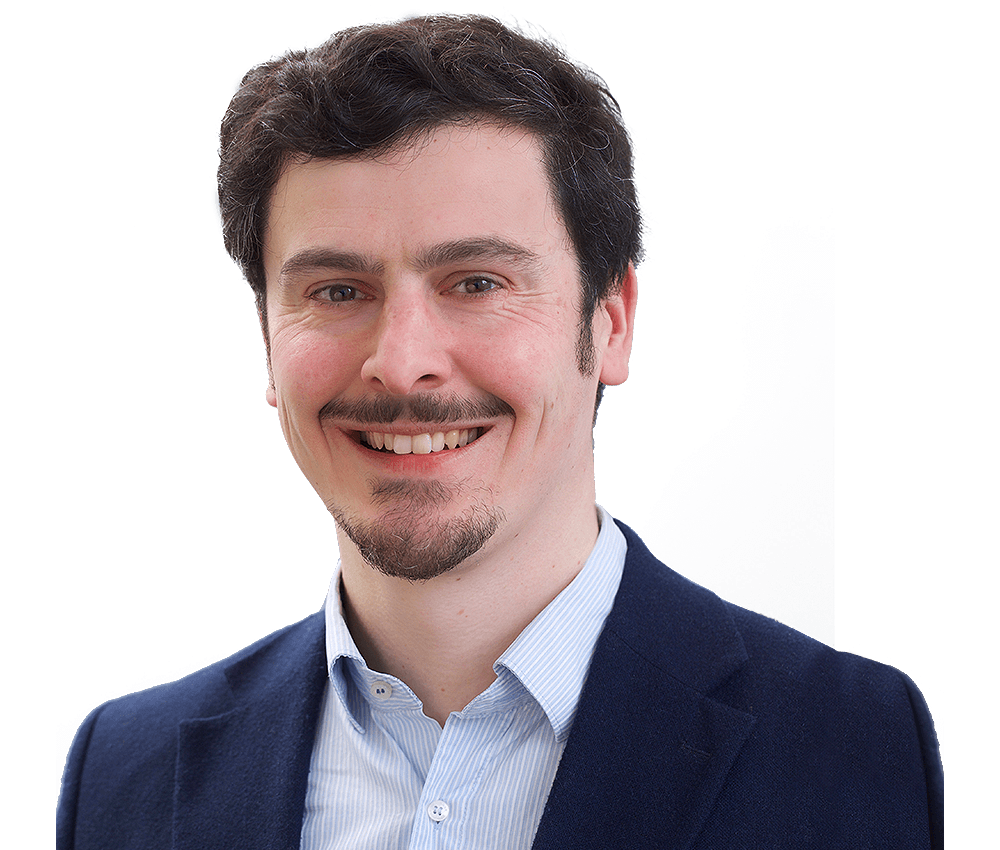 I love spending time in nature, walking through forests and being out on the water. I want to change things so that future generations can also enjoy these things!
Bernd Weber
Product Manager – Networks Business Unit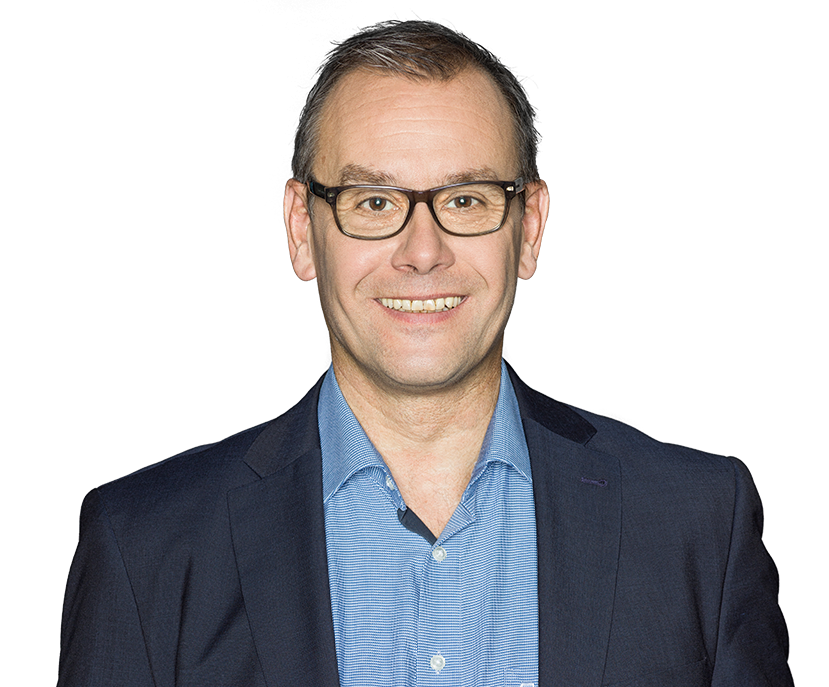 Bitte akzeptieren Sie das Laden von Inhalten von Drittanbietern,
um Youtube-Videos anzuzeigen.
Cookie-Einstellungen
What we're doing to improve our sustainability
Green electricity:

We use 100% green energy to power our data centers

Energy management:

Our energy management system meets the highest standards and is certified ISO 50001:2018

Carbon footprint:

We track all of our emissions and reduce them wherever possible

Company vehicle fleet:

We offset every mile our vehicles drive with certificates.

Carbon-neutral shipping:

Our shipping is climate neutral thanks to our partners

Emissions:

We offset Scope 1 and Scope 2 emissions

Percentage of women:

We hire women over men with the same qualifications

Employee health:

We ensure that our employees are as healthy as they can be

Climate protection:

We offset greenhouse gas emissions with additional projects (ClimatePartner certification)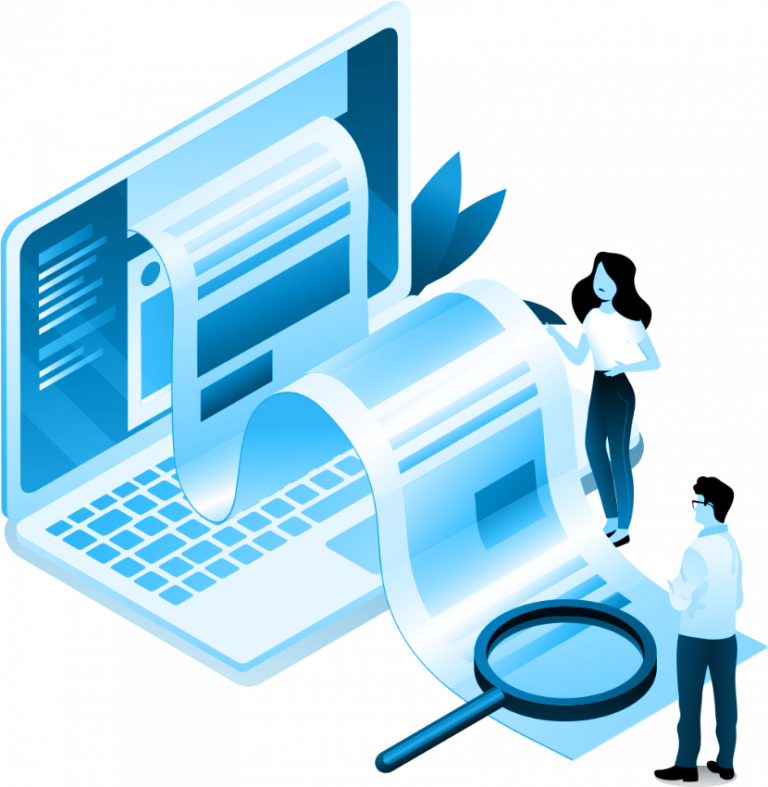 Sustainability report 2022 Download
Check out our sustainability report for a more detailed look at exactly what we're doing to improve our sustainability. You'll also find lots of great insights into the strategies and measures we're using to address this important future topic as a sustainable ICT company.
Download Report (only in german available)