On the spot around the clock
ICT services for SMEs are our passion. That's why we develop tailored solutions and custom overall concepts – high quality, reliable and with all services from a single source.
Connectivity
Cloud & IT infrastructure
Datacenter
Managed Services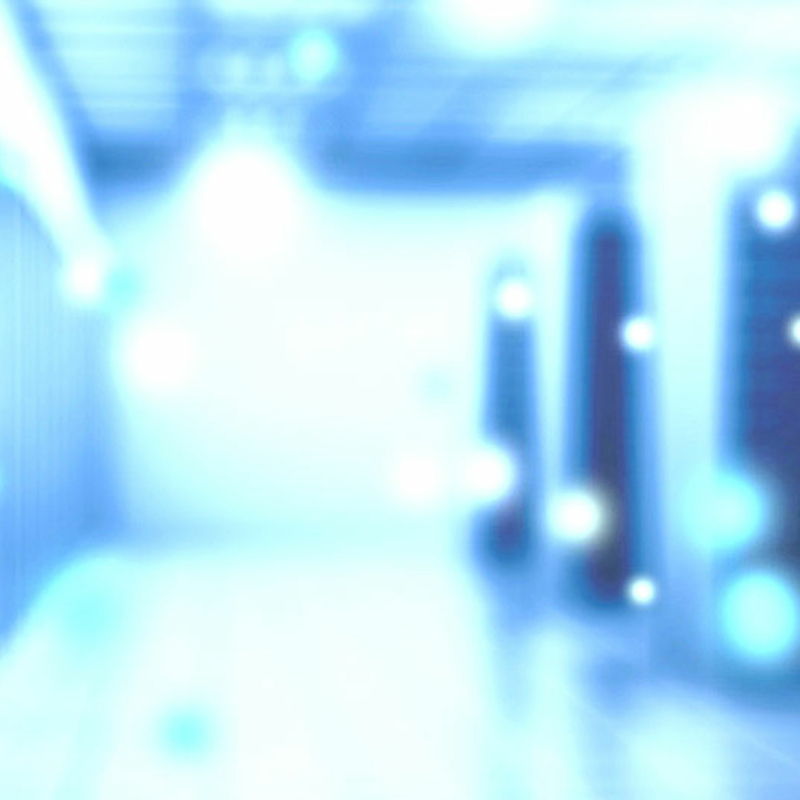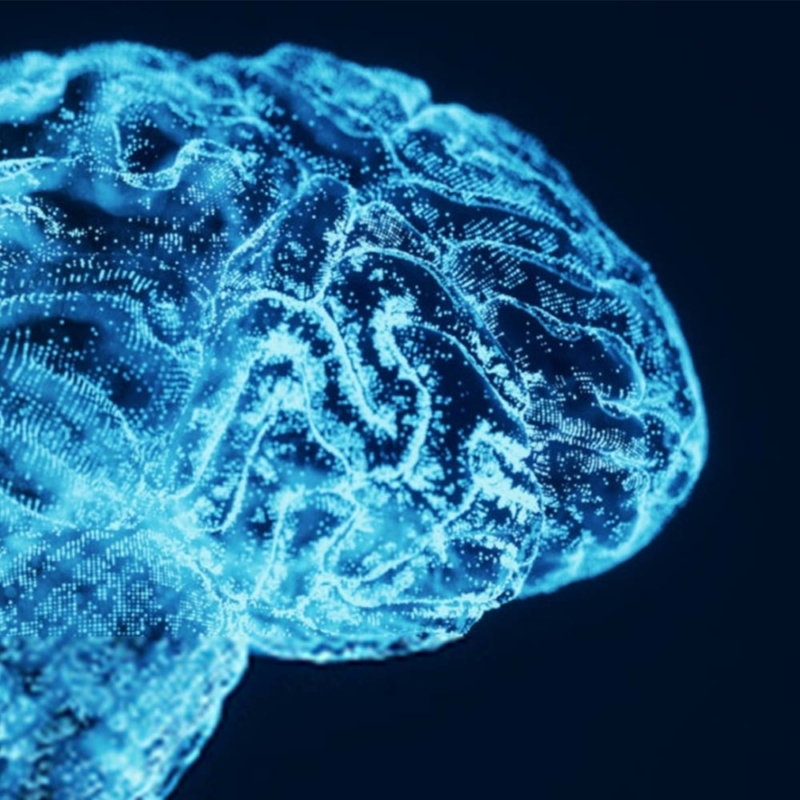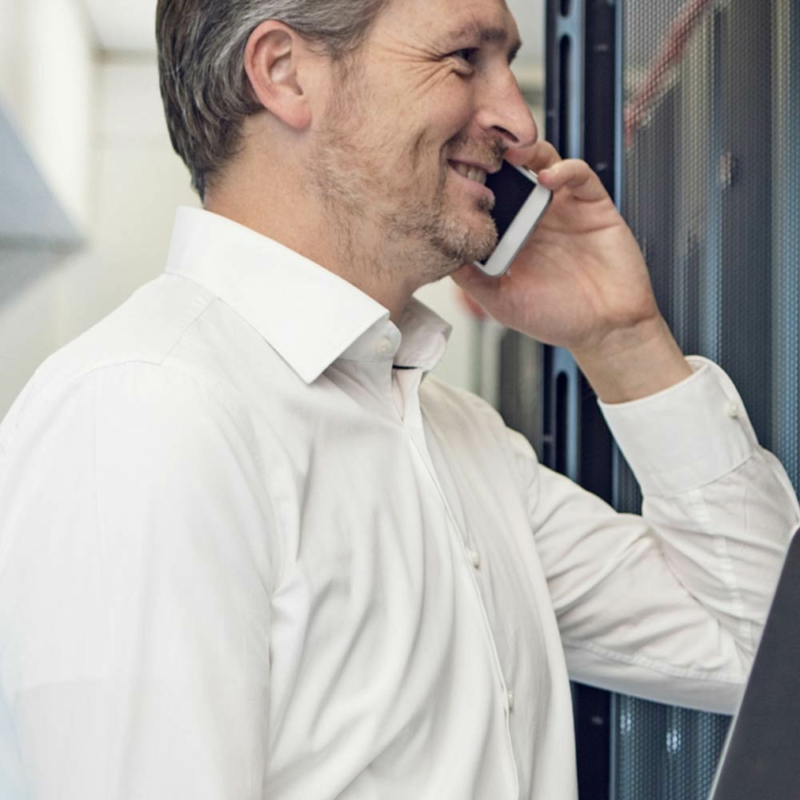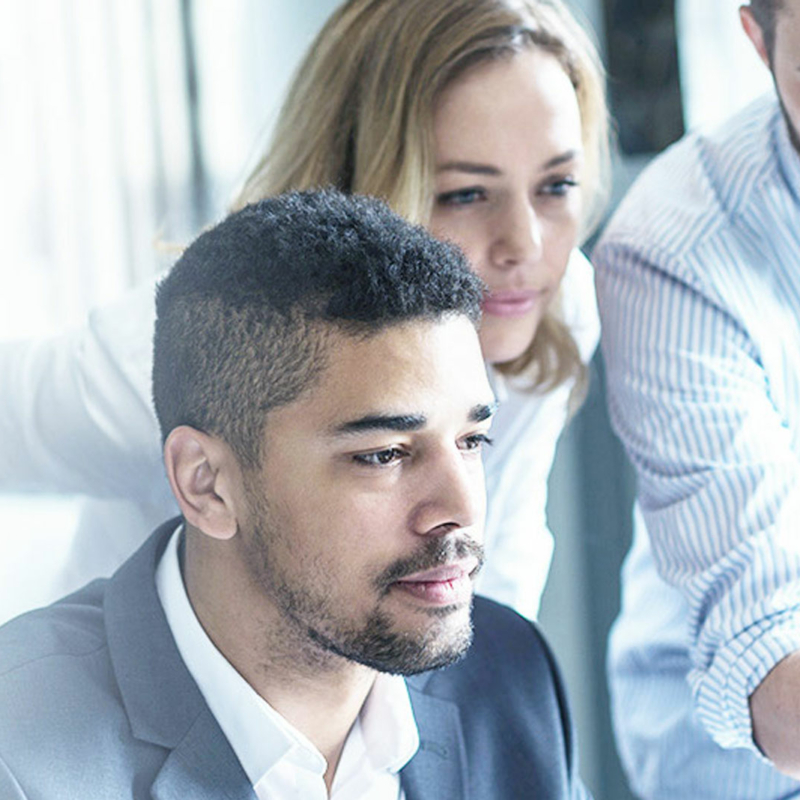 We network your location with each other, with the internet, or with the major cloud hyperscalers.
Read more
We offer you a custom and flexible IT infrastructure from a single rack to a hybrid cloud.
Read more
We provide stable and secure data center solutions and centrally managed access control.
Read more
We manage your IT – from individual components to the entire infrastructure, end to end.
Read more
Secure cloud connection for fast, flexible and provider-independent access to the cloud of your choice.
From branches to wind farms: Autonomous IP networks securely connect all locations to the headquarters.
Rely on ISO certified quality and highest security for your internet connection.
Bundled breakout for secured internet access and secure access to your corporate network.
Custom cloud concepts made in Germany – private, public, hybrid or multi-cloud.
Whether infrastructure-based or virtualized – we cover the entire life cycle of your applications.
Root or managed server – use customized hardware from renowned manufacturers like Dell, HP and Cisco.
Secure VoIP network: We integrate voice connections in the data network via Cloud Session Border Controllers.
Put your equipment and your data in good hands – and in a highly secure and highly reliable environment.
Infrastructure from seven advanced and ISO-certified data centers at five locations in Germany.
Simple, transparent and secure: Manage access technologies across locations and manufacturers.
Secure your Office 365 data against loss or theft in certified Deutsche Telekom data centers.
Bundled breakout for secured internet access and secure access to your corporate network.
Professional router service with economical all-IP products for branch networking.
Experienced and competent
Collaborative and pragmatic
Creative and solution-focused
Customized and tailor-made
Comprehensive and reliable